A series of articles and thought leader interviews for World Sepsis Day on the 10th September 2018, aiming to raise awareness of sepsis and provide answers to the questions most commonly asked by patients.
Articles written by our team of experts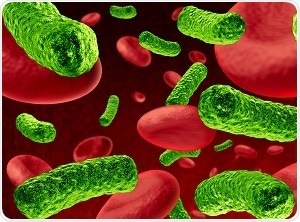 What is Sepsis?
Sepsis or septicaemia is a life-threatening illness that can occur when the whole body reacts to an infection.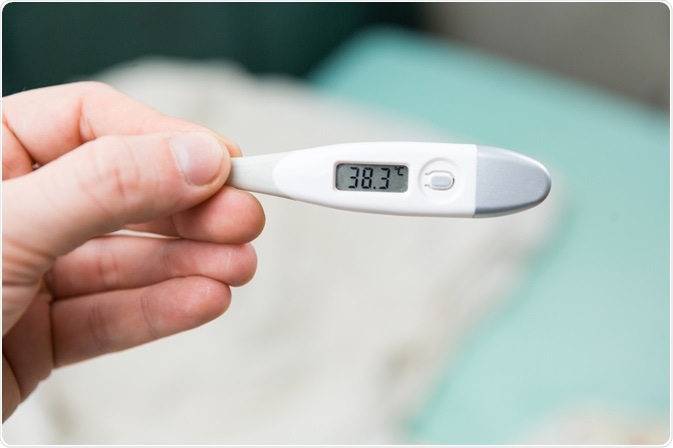 Sepsis: Identifying the Signs and Administering First Aid
Identifying sepsis early is key to improving odds of survival. This is because a patient can deteriorate quickly into septic shock.
Lactate Levels and Sepsis
Lactate is a by-product of cellular respiration and is often elevated in sepsis. However, how and why this occurs in sepsis is still up for debate.
Sepsis Pathophysiology
There is no single pathophysiology to sepsis, as sepsis can be manifested by several symptoms and through several pathways.
Sepsis at the Molecular Level
Sepsis occurs through several molecular pathways leading to cytokine release, metabolic changes, coagulation changes, and others.
Sepsis and Pregnancy
Although relatively rare, sepsis during pregnancy is one of the leading causes of death in mothers and complications for the fetus.
Acute Respiratory Distress Syndrome (ARDS) and Sepsis
ARDS is an acute complication of sepsis that is highly deadly and must be treated immediately.
Thought leader interviews
Differentiating Sepsis and Systemic Inflammatory Response Syndrome
An interview with Dr. Richard Brandon, from Immunexpress about the power of biomarkers in helping clinicians differentiate between sepsis and SIRS.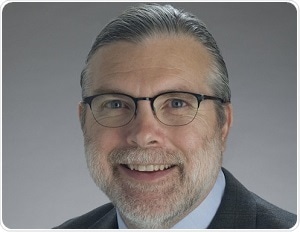 It's About TIME: Raising Awareness of Sepsis
An interview with Dr. Steven Simpson, from Sepsis Alliance about the signs and symptoms of sepsis and the meaning of the acronym T.I.M.E.
Video fragment